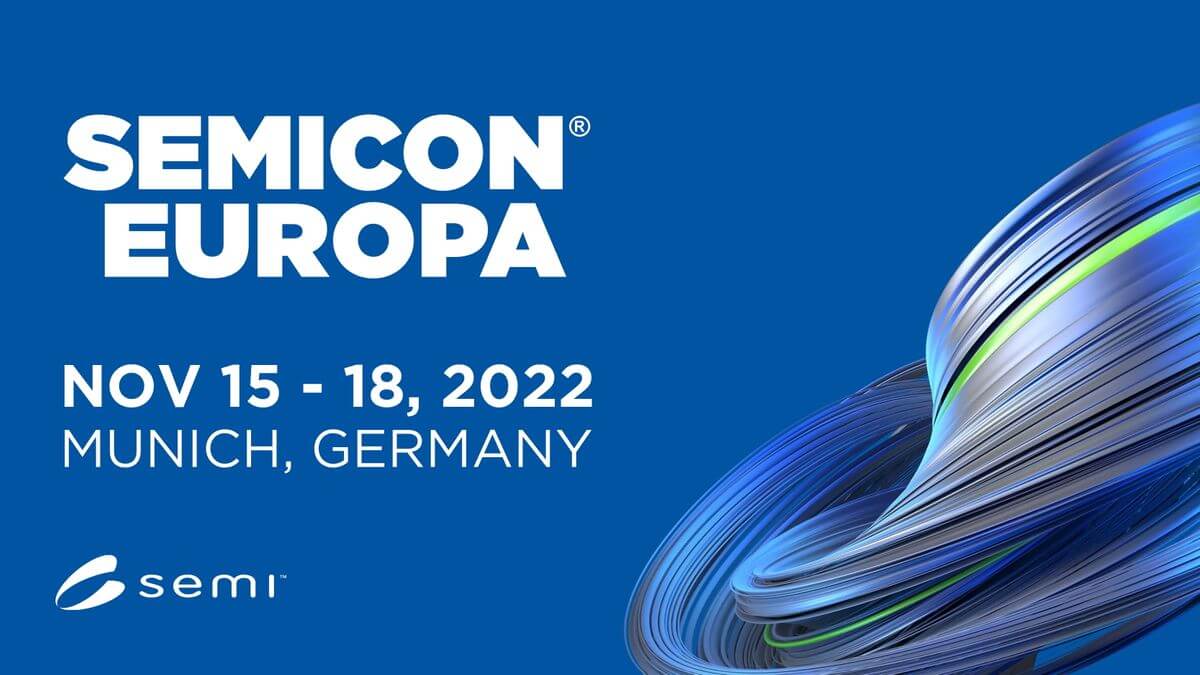 05 Jan

Interview at SEMICON Europa 2022
At SEMICON Europe 2022, Peter Dijkstra, our CCO, had an interview with Françoise von Trapp from 3D InCites.
Conversations range from discussions about this year's event compared to the 2021 show, the impact of the respective EU and US CHIPS and acts on their businesses and the technology innovations they showcased at the show. Peter can be heard from 0:01 to 6:06. This is followed by more interviews with other companies affiliated with 3D InCites.