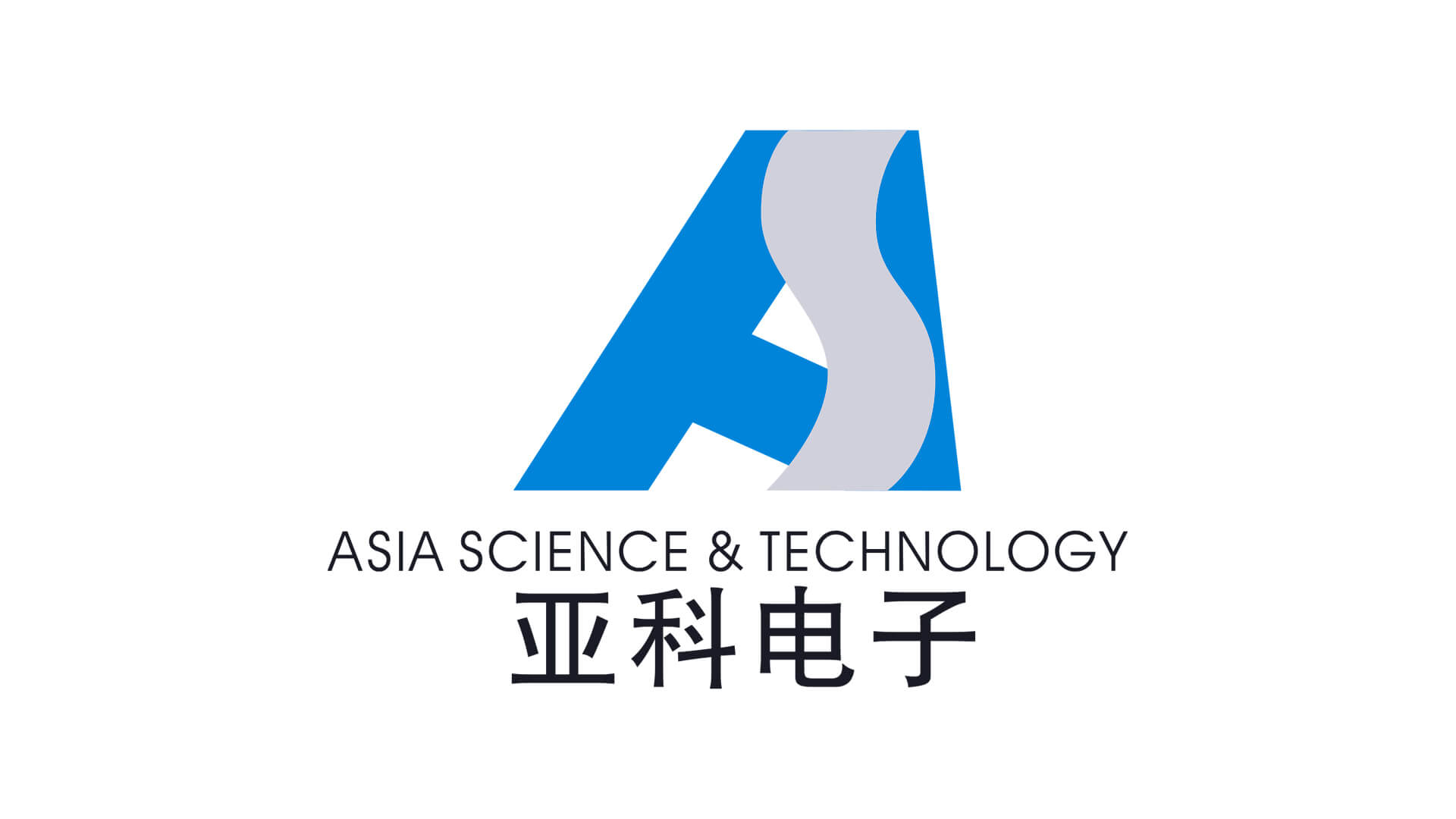 10 Oct

Trymax and AST China partnering to distribute and support customers in China

NIJMEGEN, The Netherlands and Beijing, China (Oct. 10, 2017) – Trymax Semiconductor Equipment BV and AST China announced today that they have entered into a distribution and service agreement for China focusing on the institutes. The agreement is a direct consequence of increased customer activity and business for Trymax in China. AST China will act as a sales and support office for Trymax customers across China.

Trymax and AST China can now address all ashing, polymer removal and dry cleaning applications in the served markets, for all wafer sizes including 12 inches. This alliance will provide a full set of stripping technologies to customers in China, from low temperature at 50 C to high strip rate at a higher temperature.

"It is a great honor to be a partner of Trymax, AST China has much confidence in Trymax's products. AST China believes that both parties will be in a win-win situation during China's Golden Period in the Semiconductor industry." said Simon Peng, President of AST (Beijing Yake Chenxu Scicen&Technology).

"China is an extremely active and important region for us'' said Ludo Vandenberk, Executive Vice President of Trymax Semiconductor Equipment. "This corporation will enable Trymax to response more effectively to customer requests for sales, service and spare parts all across China. We are eager to get started serving our customers with the competitive advantages that our technologies can offer.''

Trymax's NEO products for ashing/etching, and descum serve the semiconductor industry for 150mm, 200mm and 300mm substrates. Our bridge tools are fully flexible for processing multiple different substrate types like Si, GaAs, SiC, LiN, LiT, eWLB™ and Taiko™ wafers from R&D to high volume markets.

About AST China
AST China was established in 1998, specialized in providing electronic packaging equipment's and technical services. We have a great team of experienced technical engineers focusing on not only providing a complete set of excellent equipment's of electronic packaging, and wholehearted services in semiconductor industry, but also in charge of establishing feasible scheme of technique according to actual requirements from each customer. Nowadays, AST China can provide the whole micro-electronics process and equipment's, as well as splendid after-sales service, realizing a turn-key project indeed. AST China will be always insisting on the core tenet "Keep Forging Ahead First, Satisfy Our Customer Paramount".

About Trymax
Trymax's core business is to support semiconductor manufacturers throughout the world with innovative solutions for plasma based, photoresist removal and surface cleaning, as well as isotropic etch systems that are used in the fabrication of integrated circuits and other semiconductor devices.