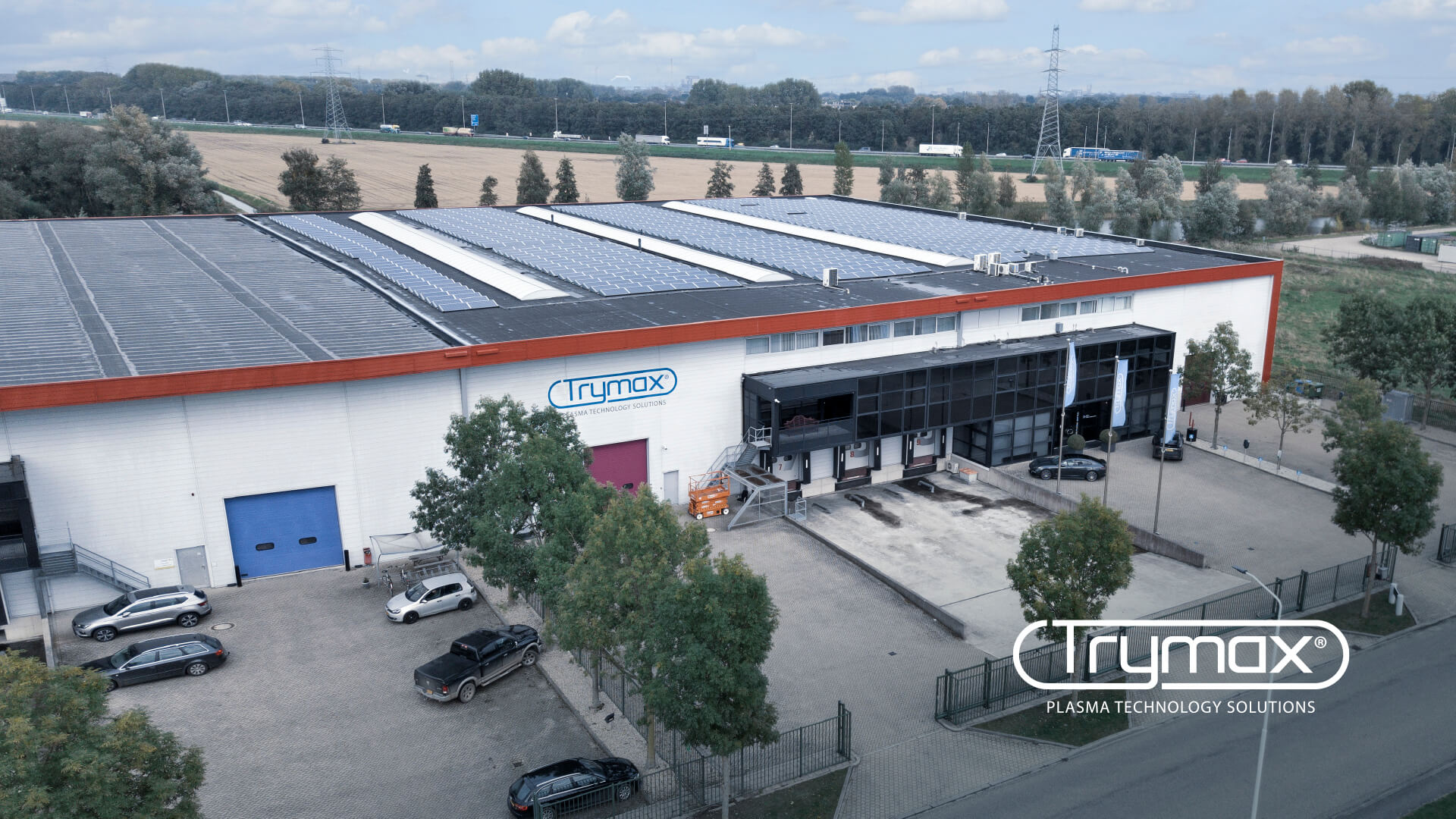 08 11月

Moving to a new location

We're very pleased to inform you that Trymax Semiconductor Equipment B.V. is growing rapidly and therefore we will be moving to a new location. The manufacturing floor, the demo laboratory and cleanroom will all be more than doubled in square meters. Our move to the new location will take place during December 2021.

Our business, including website, email, and telephone, will be fully operational during the moving process so you will not experience any changes or delays in service, production or shipping during this time.

Please update your records
Our logistics department will be operational from December 1st 2021 on the new location. Please ship your packages to the new address from this date on.

Trymax Semiconductor Equipment B.V.
Bijsterhuizen 11-52
6546 AS Nijmegen
+31 24 350 0809
www.trymax-semiconductor.com
[email protected]

We realize that this new location may require you to visit and audit the new facility. Trymax Semiconductor Equipment B.V. would be pleased to welcome you to our new premises and support audits to validate the change.

In case of any further questions, or if you require additional information, do not hesitate to contact us.